Voice of the Staffing Industry
In 2002, the need to form a unified body to engage in macro-level activities, to proactively lobby and to form associations with other stakeholders was identified, and CAPES was established. Throughout its existence, CAPES has proactively engaged, via its membership of Business Unity South Africa (BUSA) and Black Business Council (BBC) at NEDLAC, to promote flexibility within the labour market.
Twenty years later, and the need for continuous lobbying, advocacy, and representative engagement with key stakeholders continues. As the world of work changes and South Africa grapples with the challenge of high unemployment and skills mismatches, especially amongst youth, whilst simultaneously trying to remain globally competitive, the need for balanced labour legislation is paramount. Uncertain times, experienced starkly during the Covid-19 pandemic, have reiterated the need for businesses to remain agile, with labour flexibility key, especially as skilled individuals are also demanding increasingly diverse employment options.
As proven labour market intermediaries, Private Employment Agencies (PEA) and Temporary Employment Services (TES), have an important role to play in facilitating transitions. CAPES promotes the highest levels of compliance with all applicable regulations, and believes that better enforcement, rather than additional legislation, are paramount.
CAPES has formalised relationships with various institutions and associations, including: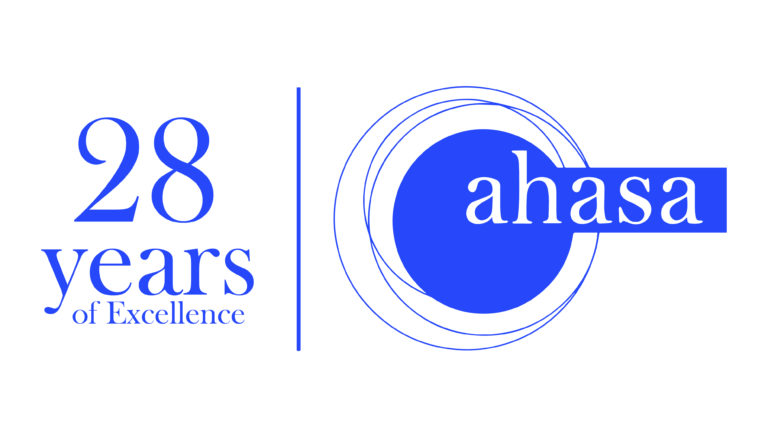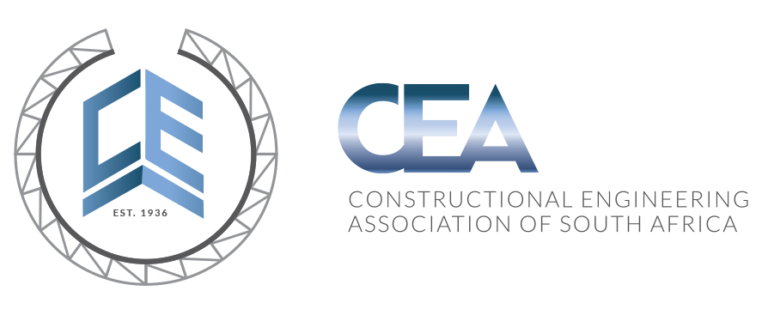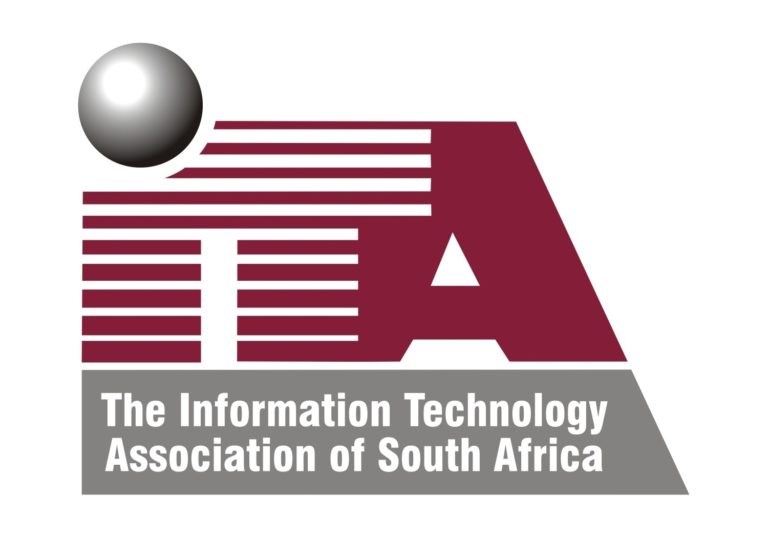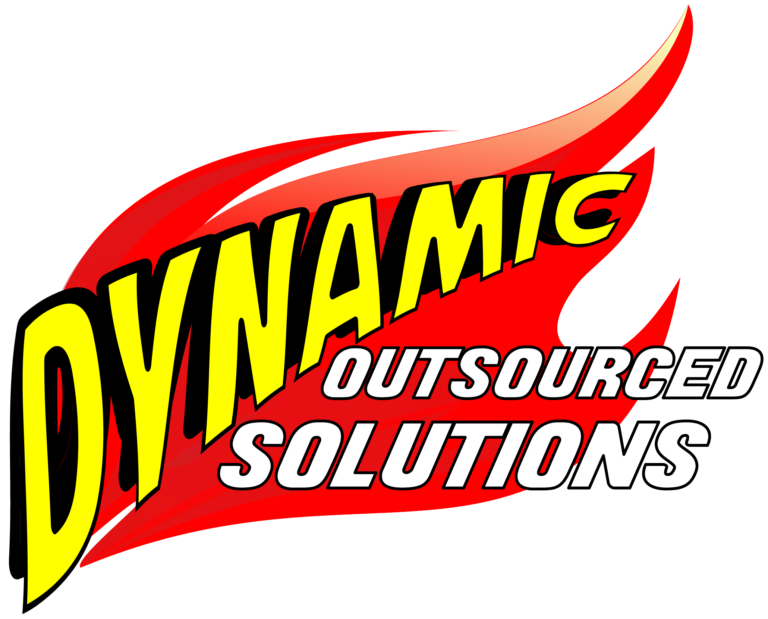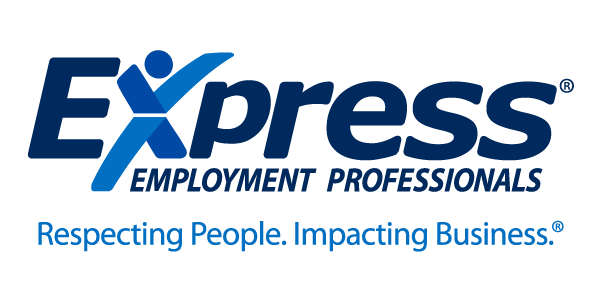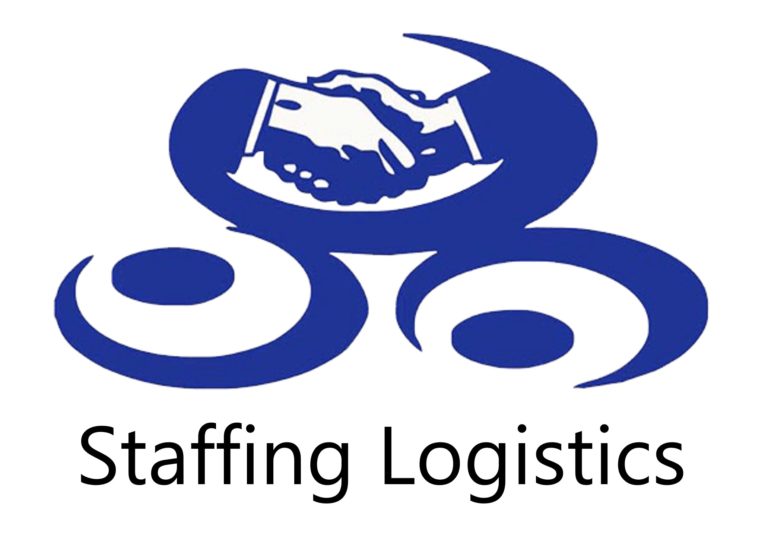 CAPES' membership is made up of Associations and Corporate members who are bound by the CAPES Charter and Code of Conduct.